Do you ever look at your business and wonder what happened to all that freedom you were searching for in the beginning?
You started out excited about all the potential and possibility that becoming your own boss could bring into your life. But somewhere along the way, you got caught up in the hustle, and found yourself building something that feels so far off from of the vision you had in the first place.
​
You're taking action, showing up, doing the work to grow your business, and honestly… you're exhausted.
​
Maybe right now you're:
​
Giving your all to your clients, and feeling like you have none leftover for yourself.

Struggling to prioritize your personal relationships and the needs of your family, because your business needs 110% of your attention.

Knowing you need a real break, but feeling like there's no way to make that happen in the foreseeable future without burning it all down.

Maxing out your capacity over and over again, and stuck in a cycle of constantly overfilling your plate.
​
If that wasn't hard enough, your list of ideas and new projects you'd love to do in your business just keeps getting longer, but you can never find the time for them. (And if you're being really honest, you're slightly terrified to actually step into bringing those big ideas to life - even if you could find the time…)
​
​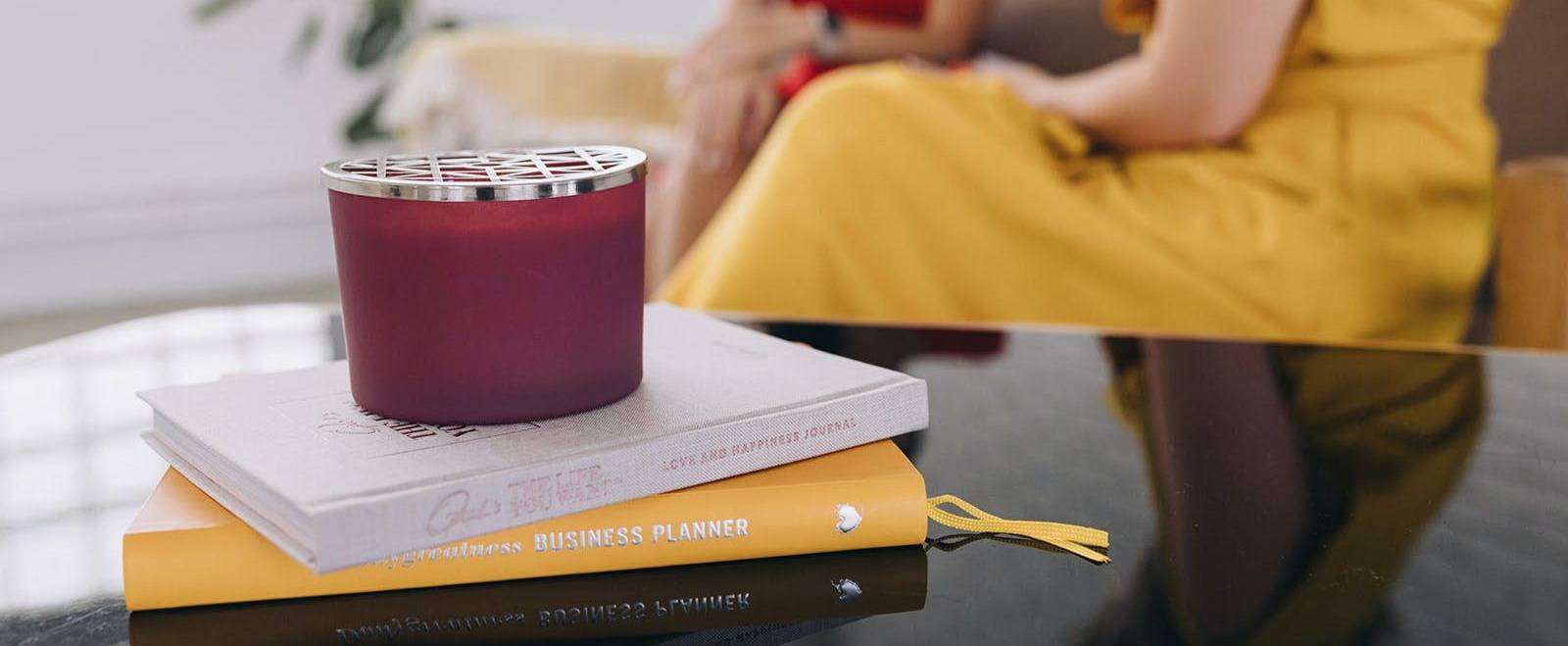 ​
Deep down you know you're meant for more than the way you're showing up and the things that are taking all your energy right now.
Because here's the thing:
For Visionary Entrepreneurs who feel called to doing work that's bigger than themselves, burnout actually has very little to do with the number of hours you put into your business.
If you're doing the right things, in the right ways, with a supportive foundation, you could still be putting in long hours, pursuing your ideas on the weekends, and dreaming about your business at all hours of the day - without burning out.
There's an energetic side of burnout that doesn't get talked about often enough.
If you feel drained all the time, or you're finding yourself in perpetual patterns of people pleasing, perfectionism, or procrastination, that's a sign that you're on the path to burnout.
​
​
We know because we learned the hard way.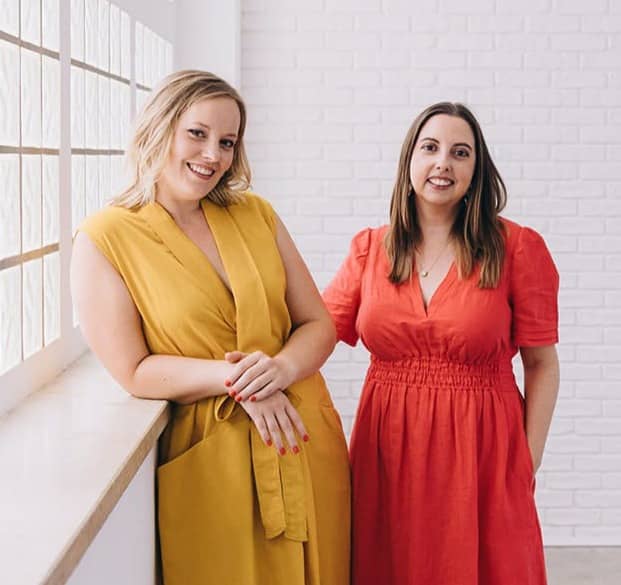 Hi, we're Elli & Ginny.
We're two seasoned entrepreneurs, with over 15+ years of online business experience, 2 business degrees, and a background of having grown up in entrepreneurial families. All of these things had us set up for success, but we'll be the first to tell you that while absolutely being an asset in our previous businesses, they weren't enough on their own.
Before coming together to co-found Supported CEO, we both got swept up in the hustle, lost sight of the visions we had in the beginning, and started putting our trust in others rather than staying grounded in our intuition and self-trust.
We ended up so far off track from what we set out to create in the first place, and as a result, made the difficult decisions to step away from our previous businesses. After giving so much to our businesses and our clients for so long, we needed to tend to our selves, and reconnect with our visions.
While taking the entrepreneurial pauses we needed, we deepened our skills as we self-coached our way out of burnout (with plenty of support from each other and others along the way).
After years of coaching clients on their launch copy and brand strategy, we developed a new approach to coaching that made us feel more supported, more powerful, and more capable than we ever had before.
We knew that if more business owners were able to approach business in this way that acknowledges your dreams and your vision, with a solid foundation of self-trust and self-care, before having to put your businesses on pause, it could change everything.
​
We're now on a mission to help entrepreneurs like you do this work before getting to a place of burnout, so you can make the shifts needed to align with your bigger vision, and keep moving forward - without sacrificing everything you've built so far.
​
We can't wait to show you how during the FREE Burnout-Proof Your Business Workshop.
​
​

​
What to expect during this free workshop for established entrepreneurs:
​
You'll learn the 4-Part Process for getting out and staying out of burnout, so you can set your business up for long-term, sustainable success.
​
We'll walk you through the exact coaching exercises you can use to reassess literally everything that could be contributing to your burnout - from your team structure, to your offers, to your working hours and more.
​
And you'll walk away with more energy than you started with, total clarity on your next steps, and a renewed excitement for your business.
​
Fill out the form below to save your seat, and get ready to burnout-proof your business!